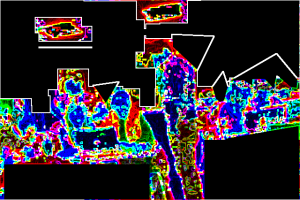 My courses at ISC Paris, as well as the other institutions, are designed as a "living experience", giving the opportunity to participants to confront new auestions on their topic (design methods, strategic management and marketing, project management, organisation forms for innovation management).
Thus, pedagogical methods vary, while their form depends on a mobilisation, according to the profile of the participants in the training, of practice, experience and theory.
Beyond my permenant courses in ISC Paris, I also have more or less frequent interventions at Mines – ParisTech, at the School of Fine Arts of Athensm, taking the form of exploratory courses, and I animate innovation workshops in different organisations.