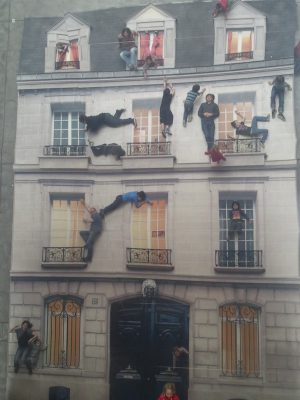 Within the higher education framework, I had the opportunity to undertake the tasks of the co-responsible of the Master Innovation in European Business (where I still teach), which is co-organised by three Institutions: the University College of Cork, the ISC Paris and the University of Applied Sciences d'Utrecht.
In parallel, I follow up institutional initiatives, not always permanent, such as the Mission "Participatory Sciences" in France.
At the same time, I've developed an institutional action, mainly in Greece.  I've been Vice President of the Hellenic Organisation of Industrial Property, where I have been mainly interested on the potential of the diffusion of inventions, through the logic of patent information. In 2015, I've participated in various working groups of the Ministry of Industry, the Ministry of Education and the Vice-presidence of the Greek government on a set of topics, linked to the economic potential of development through innovation in Greece.